3 min read  🥰 it's this time of the year again🥰 No matter how you identify or how you choose to (or not to, haha) celebrate this year's Valentine's day, here at AGBC we have made finding the right gift easy for you.   Of all the wonderful good things from BC we carry all year round, we chose 25 top picks to highlight for this years' Valentine's Day shopping. In this blog we'll focus on 5 groupings of them. Want to know the best part? They are very "wallet-friendly" too. Slow shopping for locally sourced or made gifts does...
---
Come explore the very first collection of gift boxes All The Good Things From BC has ever launched. 4 min read.
---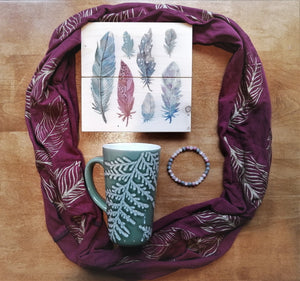 Get inspired by All The Good Things From BC and this year's edition of those unique, interesting, original & locally sourced with sustainability in mind gifts.
2 min read
---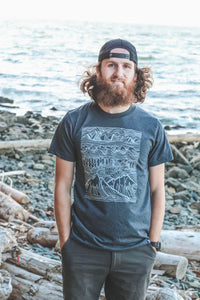 Browse our this year's edition of truly locally designed & sourced gift for father figures.
4 min read