All The Good Things From BC - Why & How Explained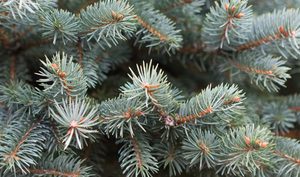 Read more about how the concept of sustainability translates into AGBC day to day operations.
---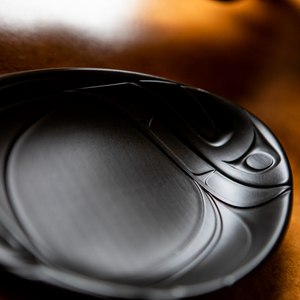 2 min read One of the cornerstones of All The Good Things From BC's mission is to provide a platform for circulating timeless designs of high quality, originating in and on the lands now called beautiful British Columbia.  ...But what do we mean by this?  A timeless design is an artwork, shape or material of a product that does not lose its value over time. In today's fast-paced environment, it's our mission to bring people products that can be used long-term, created with high quality materials, distinctive designs and sustainability at its heart. In other words...we want our gifts to...
---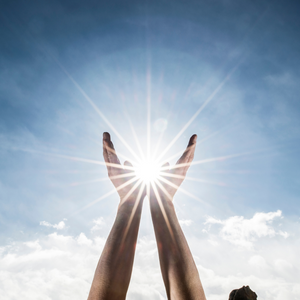 4 min read :) We always knew we wanted to be one of the brands that give back.  As an immigrant who came to settle in BC, Adela Beranek found herself in need to buy presents when coming home for her friends, family and their kids. The problem was, everywhere she looked she found companies prone to greenwashing or peddling inauthentic and unaffordable BC products. Working in an art museum in Whistler, she also quickly became a BC arts enthusiast and decided to combine her passion to begin a meaningful business venture. It was here AGBC was created to become...
---
• curated products • products selection criteria • store mission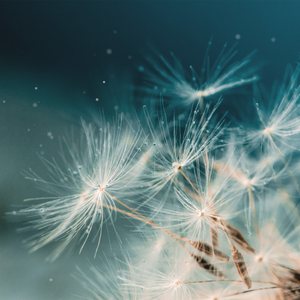 Mindfully curating products sounds like a very hipster and millennial hobby, but read on and discover what it means for us here at 
All The Good Things From BC.